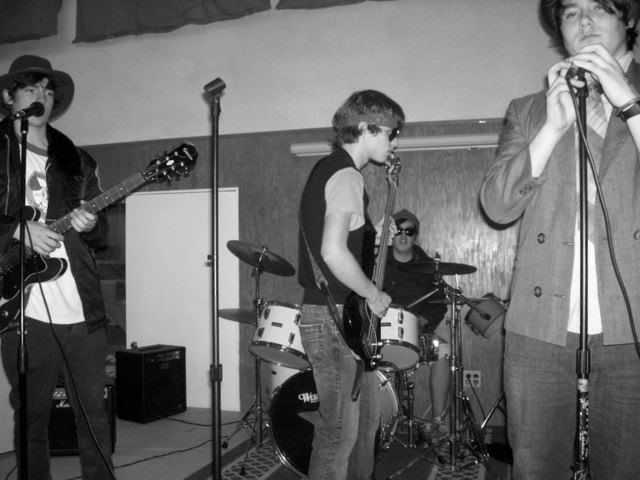 so yesterday was pretty sweet. i went to school and Caitlyn met me there around 1:30. then we took the school bus downtown and then the ferry to gabriola. then me, Caitlyn, and Delaine hiked up the
HILL OF DEATH
, seriously... this hill is sooo horrible. The finally make it to the grocery store and me and Caitlyn bought some pickoras or however you spell it. So we munched on those and headed up to the gathering place. No one told me that they added another section onto the gathering place...so me and Caitlyn ended up waiting outside the wrong building for almost an hour and a half (and it was COLD). So we went down to the other building and hung out with Ben for a couple of hours, waiting for everyone else to arrive. Then the bands started arriving...Taiyo and his band were first, then James, Errol and Brendan came...then it started to be more fun, because there were people there other than me and Caitlyn. we hung out for a bit and then the show started with Taiyo's amazing band "The 1st Swedish Balloonists" sooo funny. The Perfect Trend and Johnny Good played next...and we had to leave before NttP played....which is gay..because they're the ones we went to see. So me, Caitlyn, and Delaine had to walk back down to the ferry and take it home at 10:25.
Caitlyn's dad gave me a ride home, and i pretty much collapsed when i got to my house..
thats pretty much all of it.
lovelove