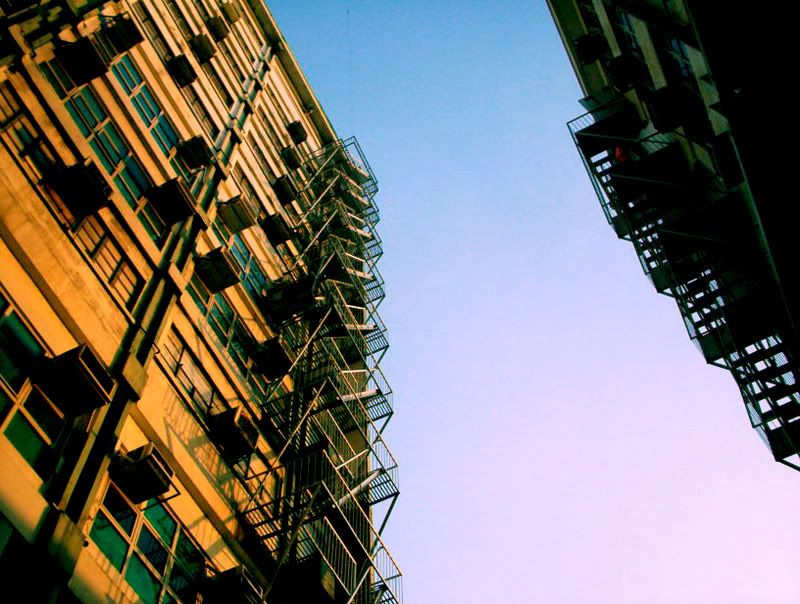 Our first dangerous service of the year was tonight, and i have to say it was the best we've done so far. Even though only like...10 people showed up it was still amazing. I was talking to some of the newer youth that have never been to dangerous or full circle or anything like that, and they were raving about how awesome it was and how they can't wait for the next one, which i was really stoked about. Oh, and Shawn couldn't even talk in the car because he was in so much shock. The Holy spirit was in the house! Praise Yahweh! Praise the Lord most high! Hallelujah! Hosanna in the highest!
In the midst of all of this excitement tonight something really dawned on me...
we're going to be o.k...